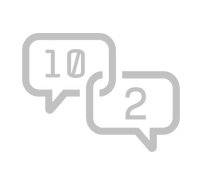 It's not all geek to me
I'll use plain English rather than geek speak to communicate with you. I can also talk tech with the geeks when needed.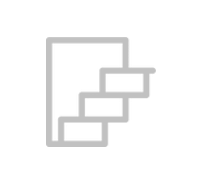 Small achievable steps
Large IT projects are risky. I like to keep projects on-time and within budget by breaking them down into small, lower-risk components focusing first on the biggest gains for the least effort.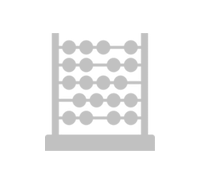 K.I.S.S.
I'll listen carefully to your requirements, analyse your processes, and won't be afraid to suggest a low or no tech solution if that would work best.